Track & Field begins February 6th
Any 7th or 8th grader who is academically eligible and has a current athletic physical can sign up for Track & Field by Friday February 3rd. Students must complete the form below.
There will be an informational meeting for parents on Wednesday, February 1st at 6:00 pm via Zoom. The link will be posted here February 1st at 12:00pm.
Updates and reminders will be sent out via Remind. To sign up, go to remind.com/join and enter class code @2k23dms.
For more information, you can reach out to Coach Simmons or our Athletic Director, Assistant Principal Brack.
Coach Brandon Simmons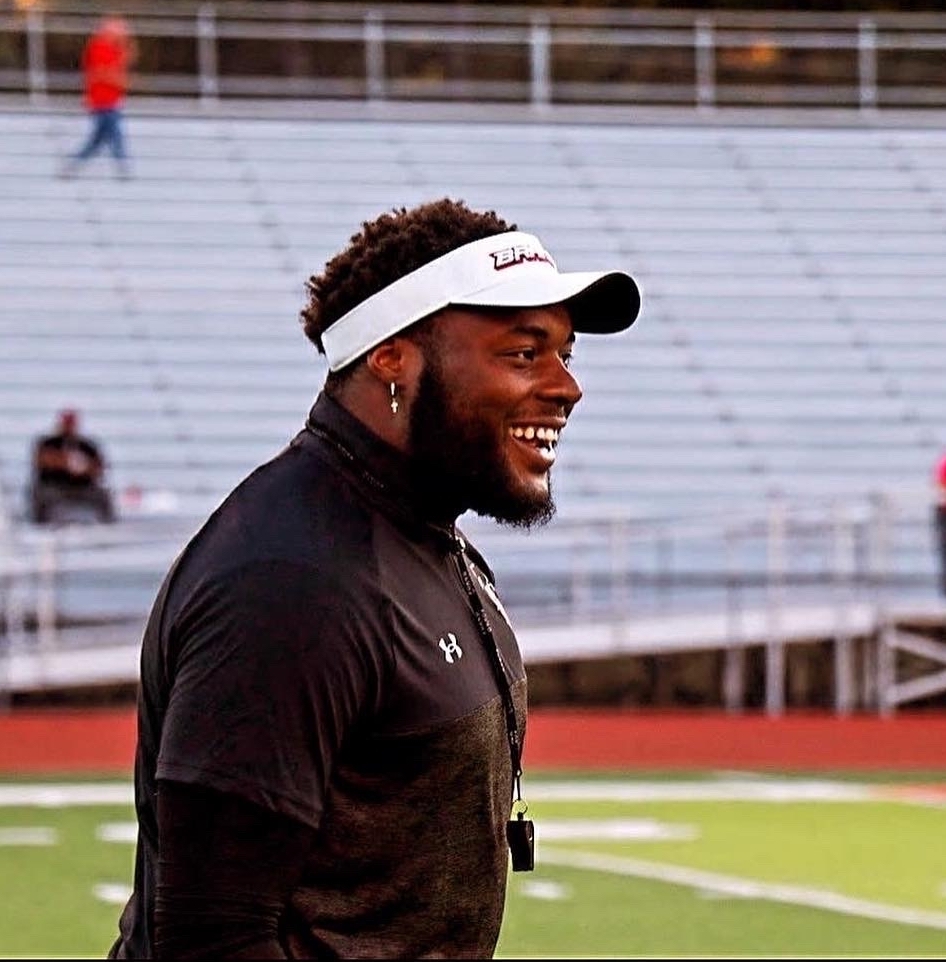 Athletic Director